HTML Scrolling Menu Css3Menu.com
Magnum Opus Hermetic Sourceworks Series
This series of limited edition hand-bound books by Adam McLean were initially produced between 1979 and 1986. They were never sold through book dealers, but only by direct mail order. Consequently, these books became collectors items, often fetching high prices on the second-hand market. Only a few copies remain of some of the older titles in this series and a number are now entirely sold out. Since 1997 thirty new titles have been issued with more in preparation.


No. 25. Intellectual Cantilenae - Michael Maier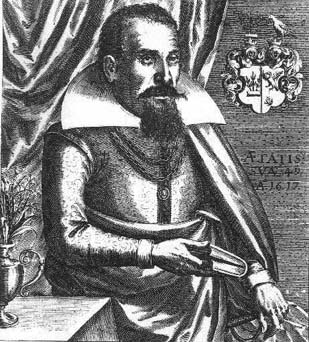 Translated by Mike Dickman, with an Introduction
This relatively unknown book by Michael Maier is his allegorical exploration of the alchemical theme of resurrection and transformation. It consists of a sequence of nine sections, the 'Cantilenae' or songs, each divided into three harmonised verses. These three verses are the alto (personified as Venus), the tenor, and the bass (personified as a lion). This parallels the structure of Maier's Atalanta fugiens with its three-part canons, Atalanta, Hippomenes, and the golden apples. The Intellectual Cantilenae was first published in Latin in 1622, and later in 1758 issued with a parallel French and Latin text. This was the last of Michael Maier's works to be published in his amazingly prolific sequence of twelve titles issued between 1614-22, the last nine years of his life.
Mike Dickman has translated the text from the French edition, and he provides a detailed introduction exploring the symbolism of the Cantilenae.

Limited edition of 300 signed and numbered copies. 77 pages.


USA and Worldwide
Pay in US Dollars through
your Credit Card or Paypal system
Europe
Pay in Euros through
your Credit Card or Paypal system
UK
Pay in UK Pounds through
your Credit Card or Paypal system
$125
Price includes postage and packing.
€95
Price includes postage and packing.
£70
Price includes postage and packing.