HTML Scrolling Menu Css3Menu.com
Hermetic Studies series
No. 11. The Pandora Woodcut Series
Early in the 1970s I found a complex series of eighteen woodcuts which were printed in Hieronymus Reusner's Pandora, das ist, die edleste Gab Gottes, oder der Werde unnd Heilsamme Stein der Weisen,... Basel, 1582. A few years later I came across some reproductions of a manuscript earlier than the Reusner, so it became obvious to me that he must have drawn on this for his woodcuts. This was Das Buch der heiligen Dreifaltigkeit (The Book of the Holy Trinity) which later I realised was the first illustrated German alchemical manuscript, being dated to the early 15th century 1410-1430. It is unclear to me whether these notes on the woodcuts drew from the Book of the Holy Trinity or were merely Reusner's own observations on the imagery, but in the absence of a translation of the manuscript, this does at least allow us to touch, however tangentially, on its substance.

---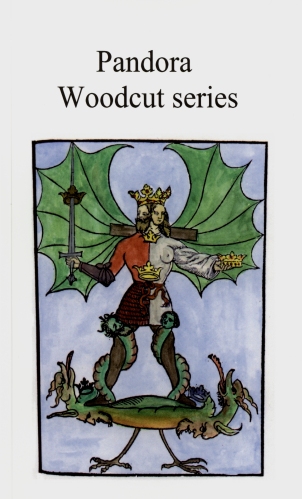 43 pages. 18 illustrations. 8x5 inches (203x126mm) Paperback.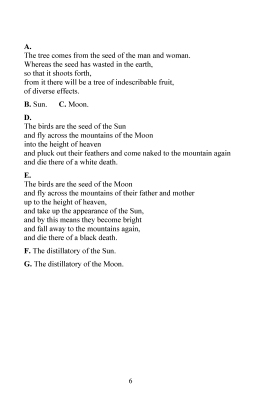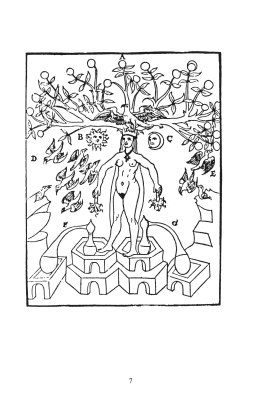 ---

The book is printed by Blurb.com and I have bought an initial batch. Thus copies of the paperback are available direct from myself. For any customers who might want to buy a hardbound edition, they can do this direct from Blurb, though these are rather more expensive. Click here to go to the Blurb page. You can buy the paperback direct from me using the buttons below.


USA and Worldwide
Pay in US Dollars through
your Credit Card or Paypal system
Europe
Pay in Euros through
your Credit Card or Paypal system
UK
Pay in UK Pounds through
your Credit Card or Paypal system
$50
Price includes $12 postage and packing.
€40
Price includes €5 postage and packing.
£30
Price includes £1.50 postage and packing.