Additions to this site
This web site is still expanding and currently amounts to over 500 megabytes. There are about 1500-2000 users accessing this site each day. There is now an online search engine.
---
23rd November 2015
Considerably updated the pages on contemporary artists influenced by alchemy. About half of the links are now functioning, and I will try and update the others over the next few days.

17th November 2015
I have begun updating my Alchemy art pages. I have a considerable amount of new material to add, so this will take quite a few days before it is complete. You can see the beginning of this overhaul through the alchemy art index page

10th November 2015
I have now updated my galleries of coloured emblems, reorganising them into eight pages each with forty images. The images can now be swiped through on touch screen tablets or alternatively mouse-clicked. I have also been able now to massively increase the size of the images presented to the viewer. This makes for much more detail to be seen and studied - a major improvement. Recoding the pages, however, proved to be extremely time consuming, requiring much cut-and-pasting with total concentration as missing out some html code character completely messed up the page structure. I will gradually work through the other galleries of my coloured emblems over the coming weeks. You can see my efforts through this page amclglr1.html

10th November 2015
Created a Memorial page for Alan Pritchard.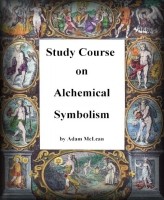 Study Courses
---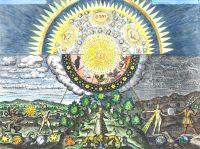 Alchemical, astrological and
emblematic art prints
---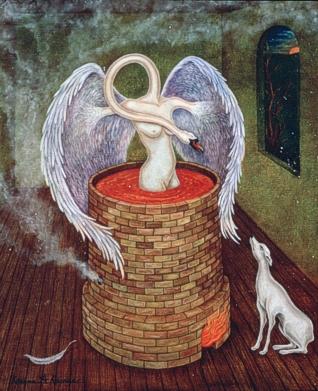 Alchemy and art
---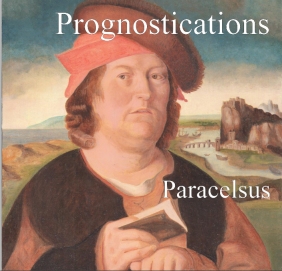 Art books Series
---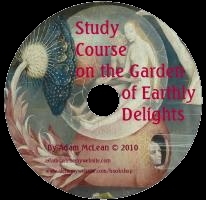 Study course on Bosch's
Garden of Earthly Delights
New Hieronymus Bosch Website