HTML Scrolling Menu Css3Menu.com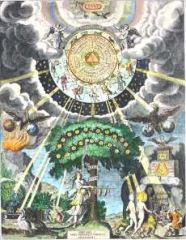 Prints

---
Large format Art Prints
The larger sized and detailed images are suited to large format prints. The paper size is A2 (23.4 by 16.5 inches) and the images are centred and sized appropriately. These are printed onto thick matt art paper (300 gsm) on a very expensive high quality gliceé Canon ipf5000. This is a pigment based system and consequently these will not fade (as do prints made using inkjet dye based systems). Each print is signed by Adam McLean.



Sorry I have had to discontinue this service as it was proving too expensive.





A3 sized prints
I have now discontinued supplying these.




Original artwork for the coloured emblems
I am now selling the original artwork for the emblems. I have made well over 1000 over the last 20 years or so though some have already been sold.



As so few people are interested in buying one of my original paintings,
I will cease this and leave selling these until I retire, when hopefully people might wish to buy them.