Usuage Statistics for the alchemy website
The alchemy website was established in 1995/96. Since then it has grown organically into a large complex site.
It is hosted on Fasthosts.co.uk in the United Kingdom on a fast high capacity server.
As far as I can tell between 1500 and 2000 people access the site each day, visiting a number of pages. It is difficult to be exact as the different
traffic measuring systems prepare their statistics in different ways. Matrixstats is installed directly on the server and is likely to be the most accurate.
It uses the idea of a "session", a period during which an individual is browsing the site. This times out after no further activity is detected for a period
so may double count some users who return after that period. Google Stats and Feedjit measure access external to the site using
java code on each page. Unfortunately I have not yet been able to ensure this code is on each page so their readings may consequently be lower.

---


The Matrixstats for alchemywebsite.com for the full year are :-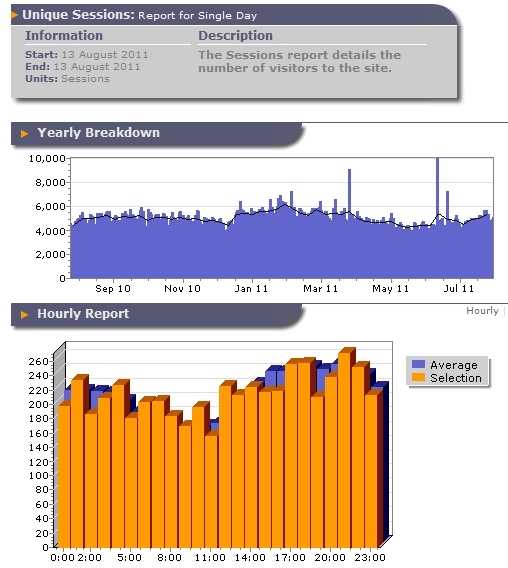 ---


The Google stats for alchemywebsite.com for the full year are :-



---


The Feedjit stats for alchemywebsite.com for a half year are :-



---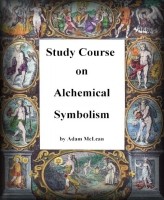 Study Courses
---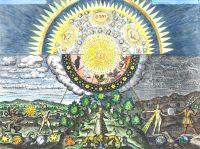 Alchemical, astrological and
emblematic art prints
---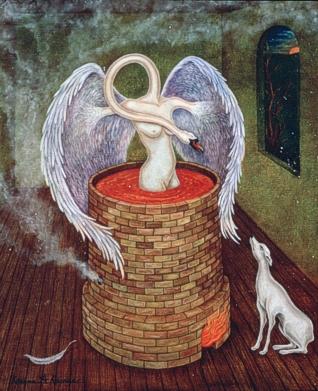 Alchemy and art
---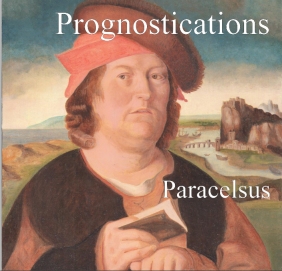 Art books Series
---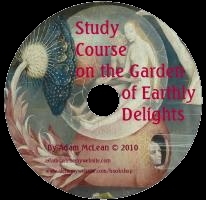 Study course on Bosch's
Garden of Earthly Delights
New Hieronymus Bosch Website